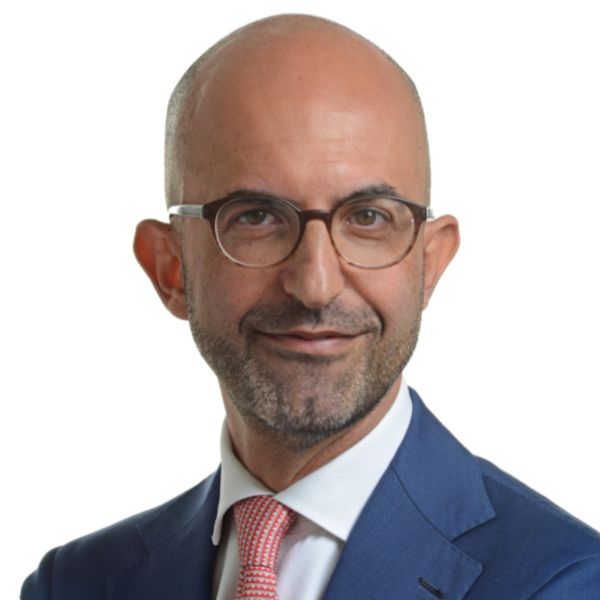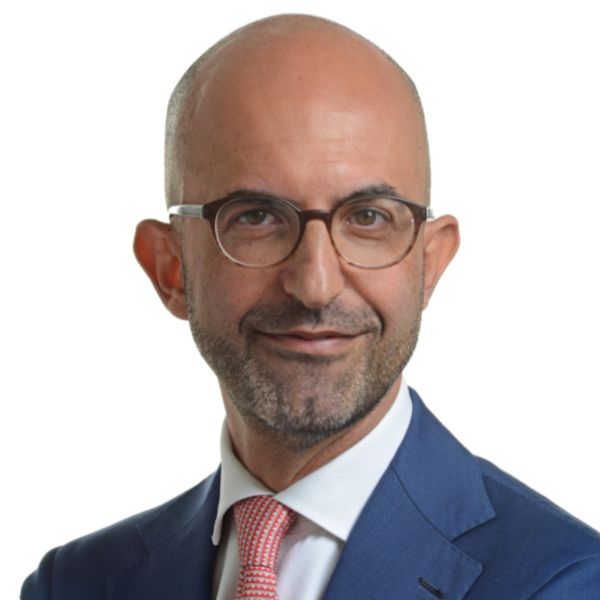 In Prelios Innovation dal 2019 con la carica di Head of Business Development.
Dal 2017 al 2019 ha lavorato dapprima presso Hypo Tirol Bank in Austria, come Head of Workout Italy, e poi in Italia, come direttore generale di un servicer NPL.
Dal 2013 al 2017, rientrato in Italia, Francesco ha assunto il ruolo di Head of Business development – Banking and Financial Institutions, sempre presso UCCMB, poi rinominata doBank.
Dal 2009 al 2013, in seguito alla fusione Capitalia – UniCredit, è entrato a fare parte di UniCredit Credit Management Bank, spostandosi in Germania e ricoprendo prima il ruolo di Head of Npl Managament Team – Germany Branch e poi di Country Manager Germany di UCCMB.
Dal 2004 al 2008 Francesco ha lavorato in Capitalia Service, joint venture tra il Gruppo Bancario Capitalia e Archon Group, quale asset manager, corporate files.
Francesco, inoltre, dopo essersi laureato in Giurisprudenza e abilitato all'esercizio della professione forense, è stato per anni anche Cultore della Materia presso la facoltà di Giurisprudenza dell'Università di Bari.